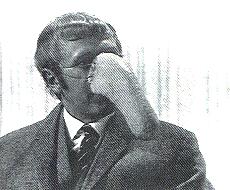 Hello, I'm Raymond Luxury Yacht... (pronounced ThroatWobbler Mangrove). I welcome you to this page which is not mine. It was regged by the webmaster. What happened to the webmaster.... well...
Before we allow you to hear what happened, have a word from our great webring people....say hi to the webring people: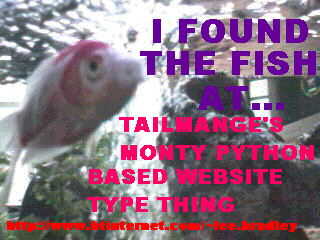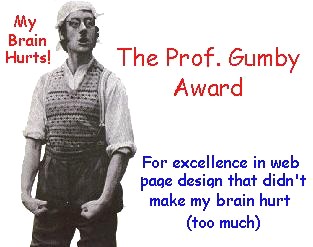 We now return you to what happened to the webmaster...

It wasn't my idea to build webpages...I always wanted to be... a lumberjack...leaping from tree to tree *SMACK!*
We apologise for the last webmaster. The real webmaster is out getting some tea and crackers and waiting for the clock to chime so that the actual webmaster may eat them. They're very good you know. The actual webmaster would never subject you to such corny puns, unless wanting to irritate you.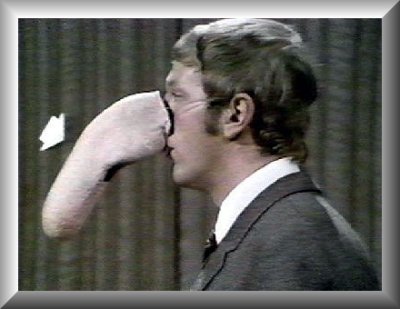 This page was spammed on Eric Idle's birthday...
Number of twits to come here in the past few centurys subtracted from 1000 divided by 73 and asked to sing the american national anthem underwater wearing a tutu is:

FastCounter by LinkExchange